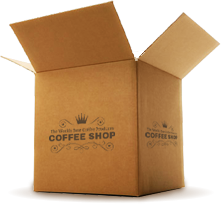 Custom corrugated boxes are just the beginning
Can a packaging and business products company give you a competitive edge? At DK Sales, we answer that question by doing it.
No matter your company's size, you can have the same ingenious packaging solutions and preferred buying power as Fortune 500 companies. Elevate your brand, showcase your products better and gain other competitive advantages you thought were out of reach.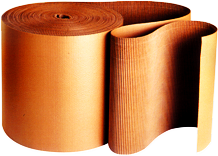 Simplify your business product sourcing
From cardboard boxes, bubble wrap and tape to storage bins and labels, the warehouse products you use to ship orders, organize inventory and otherwise run like a well-oiled machine are part of your company's lifeblood.
DK Sales knows how to streamline your ordering and help you control supply expenses. We've become a favorite one-stop resource of office supplies for thousands of businesses that value time and productivity.
See for yourself how quick and easy it is to check off your supply list in one sitting.
DK Sales gets you there 
faster

 by being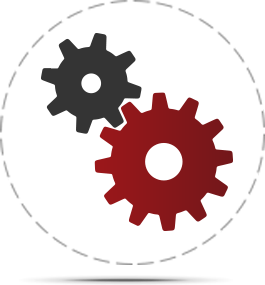 Driven
– we never settle for mere client satisfaction. We prefer to close the competitive gap between SMBs and large companies, to watch them thrive as a result of our partnerships with them.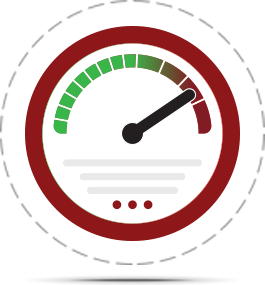 Nimble
– thanks to lower overhead and proprietary, innovative processes. We cut out red tape and dodge bottlenecks. And because we ship custom products from locations across the country, we deliver complete solutions faster.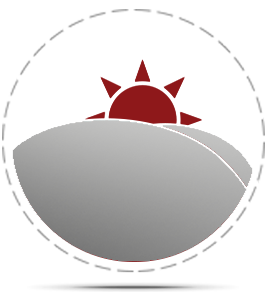 Visionary
– our custom carton and partition products transcend the typical problem-solution approach to designing your container. We're not order takers; we look at your entire workflow to identify opportunities to drive out costs.
Our Custom Products
With so many stock box sizes and types on the market, you may wonder, "Why go through the expense of designing a custom carton?"
From basic to complex, kit packs are the turnkey solution designed to simplify your packing needs.
If your packaged product is sold at retail, boost sales with a full color (four-color process) carton.
Die cutting truly extends the versatility of custom corrugated packaging.
Think of a Point-of-Purchase (POP) display as a salesperson that's selling all the time.
If you're going custom, here's how you ensure you don't blend in with the competition.

From stock to custom packaging, we'll innovate your shipping,
boost your branding and drive out costs.
Let's talk about the value we can build together.